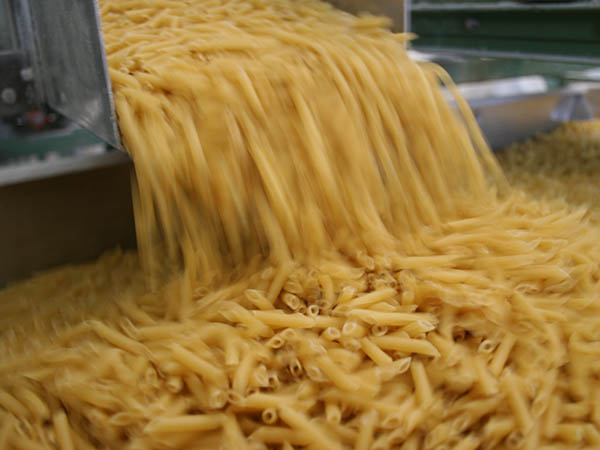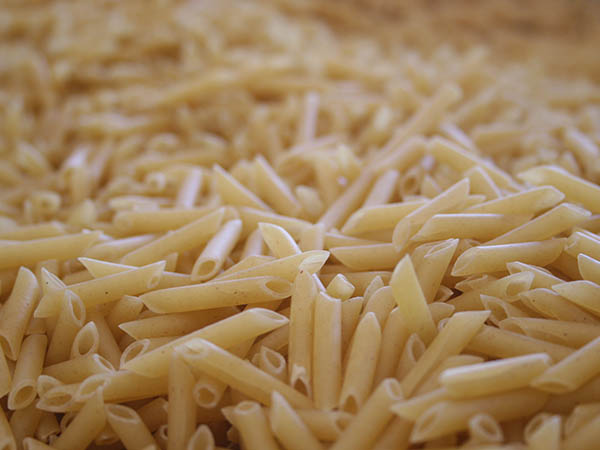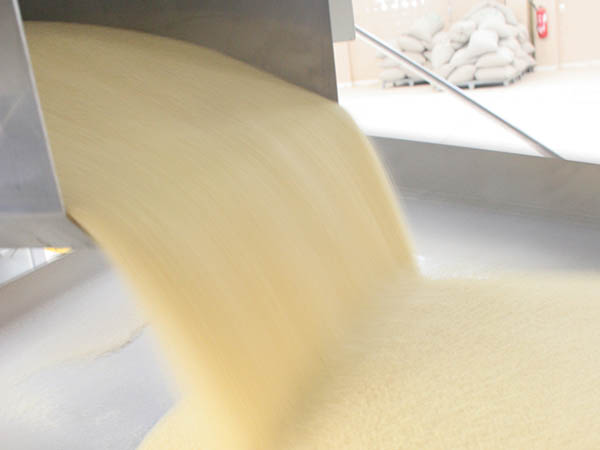 Pasta & Kusksi have been the two main dishes of the Libyan kitchen and the Libyans always enjoy preparing and eating them the most. Consequently, the company has given great attention to them and started to satisfy all Libyan families by supplying the local market with them; so, it has been producing them under different brand names that are referring to the Libyan culture such as; AL-MAIDA, AL-JOHARA, AL- LAMA & AL- ILAA ;the last refers to the gathering all family members.
The Pasta:
We use our soft semolina (durum) for producing many different shapes and types of pasta. The company produces Pasta-tube (REGATNOI) in three sizes (large, medium & small), besides Peene, Mleette, rotini (twists) and orzo; the last is forming soup dish that is considered the main dish in holy month of Ramadan. The company also produces spaghetti pasts in three sizes; fettuccine, 1,2,3. (Mbakbak), the Libyan traditional dish of pasta, remains the most popular and main dish for Libyans prepared during barbecues. The company's daily production of pasta is (379 tons), and it markets its products of pasta under many brand names; AL-MAIDA, AL-JOHARA, AL- LAMA & AL- ILAA.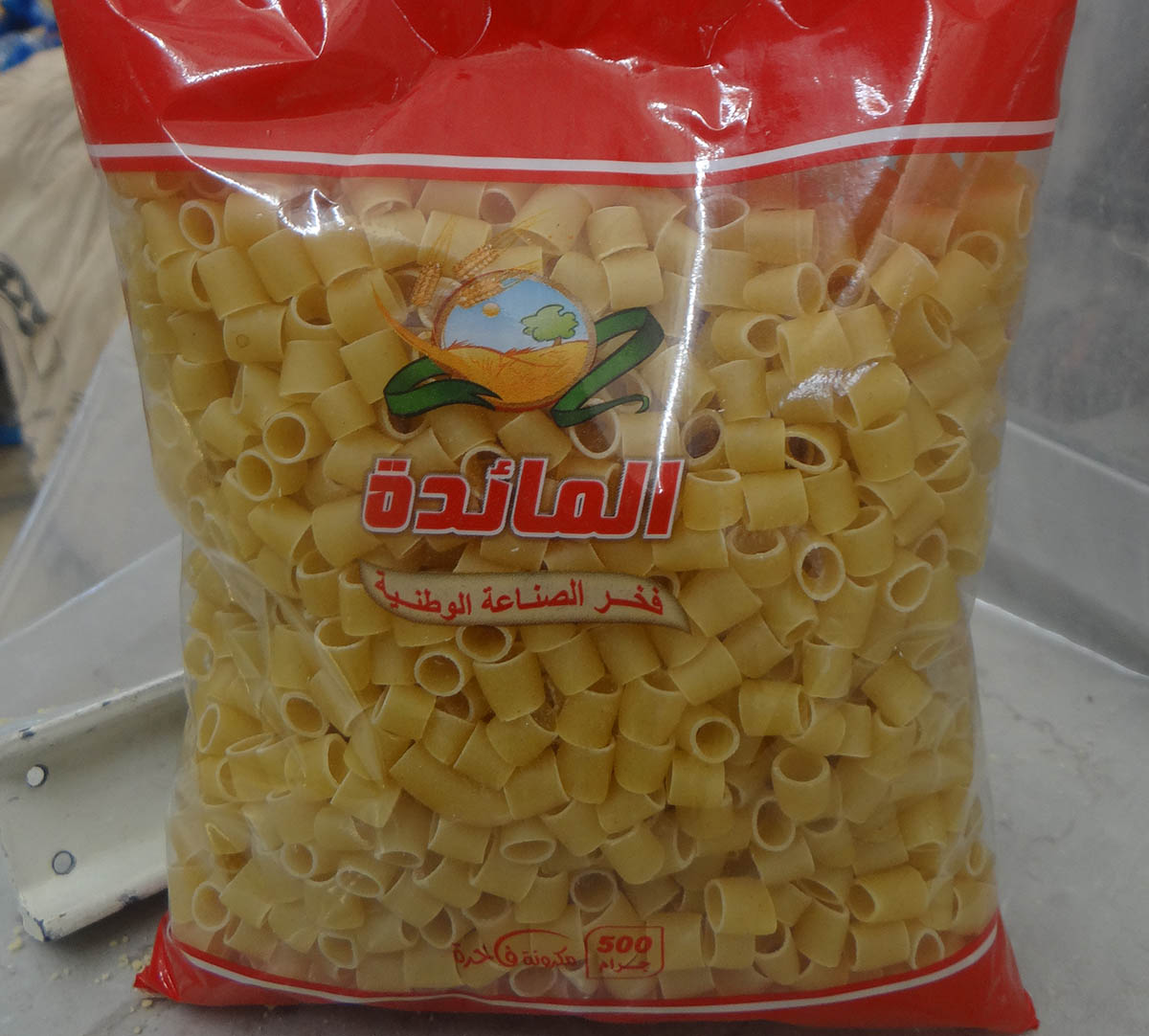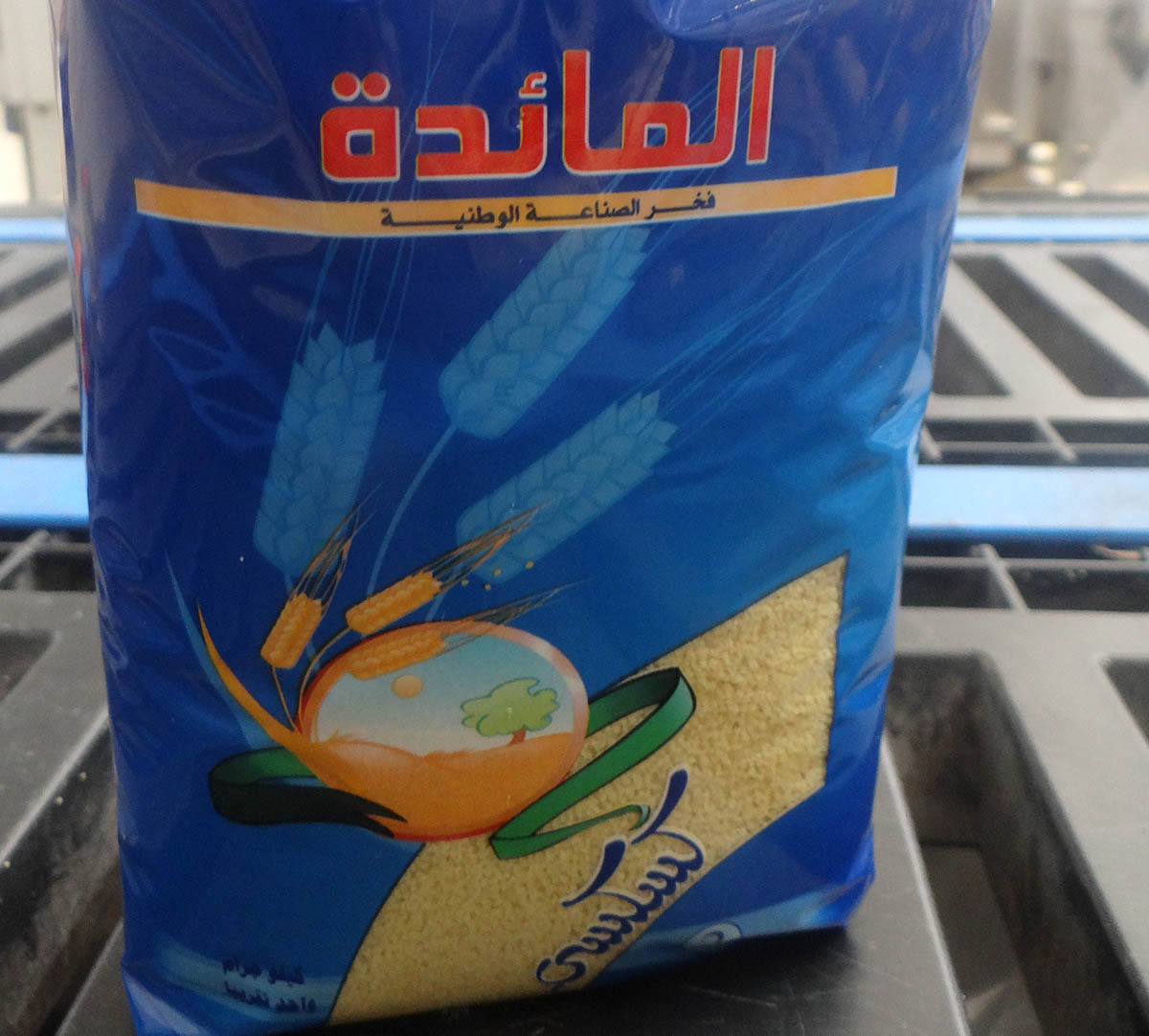 Ready-made Kusksi:
Kusksi is forming the main dish during the Libyan social banquets in Western Libya and the most popular dish in Al Maghreb Al Arabi. We produce Kusksi from our soft semolina (durum) in two shapes (1 & 2) and our daily production of Kusksi is (56) tons.